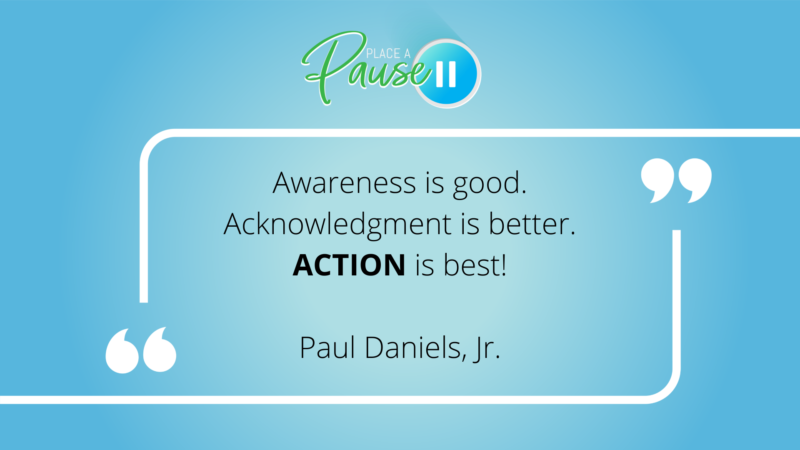 What new memory can you make?
There are fewer than 28 days left of summer.
It does not have to be complicated.
A walk in the park. Visiting a local museum. A movie. A drive to get ice cream.
My Mother had to work full time my entire childhood. Each summer, she'd wake up very early on Saturday mornings, when she could have slept in, to drive my sister and me 75 miles to the beach.
We could not afford to stay overnight. And we never once went up on the boardwalk to shop or play games. We didn't have the money, but I did not know that then.
What I did know was that my Mother loved us and was willing to make the trip for us.
I have so many wonderful memories of those day trips to Ocean City, NJ. The sound of the birds singing in the morning and, as the day grew hot, people laughing and splashing in the ocean. Riding the waves, first with just our bodies, then with rafts as we got older. And those perfect rare days when there were hardly any waves, and the ocean was like one big swimming pool. Sometimes, we would eat our Bob's burgers at 10:00 am!
There are attitudes we cultivate with practice to support our wellbeing. Letting Go is one of them.
Would it help you to let go of a thought that is not serving you in order to take action?
Make this moment count, since it's the only one that actually exists!