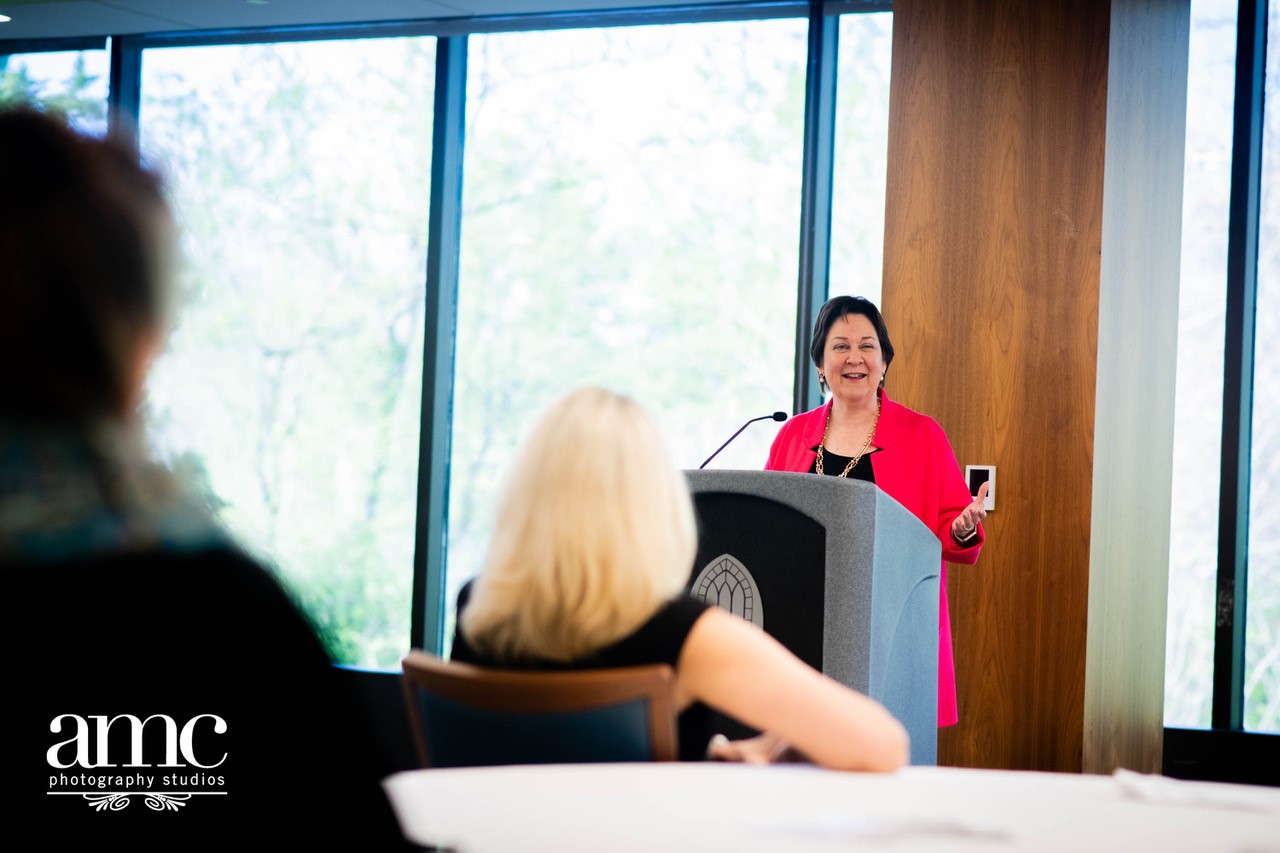 We have all seen videos of courageous hikers ascending Mount Everest, but we rarely hear about the journey back down, which is just as precarious. As we move forward in this new work environment, we need to come back together thoughtfully to help employees reduce stress and return with confidence.
Harriet's Mindfulness program can help navigate this integration, since it supports employee engagement and addresses understandable anxiety and fears. Takeaways include:
Life-changing, actionable skills to decrease stress, increase work performance and make you more creative and efficient in everyday life.

Practical tools to find space to focus and engage at work, and to reconnect and enjoy (yes, enjoy!) your personal time.
A cookie-cutter app cannot effectively show you how to use Mindfulness to combat work overload, reduce stress, or feel confident in the present moment. Harriet's Mindfulness program uses hands-on instruction to teach essential skills for achieving a more fulfilling and productive life.
Harriet's desire to teach Mindfulness began after attending her first professional program with Dr. Jon Kabat-Zinn, founder of the Mindfulness-Based Stress Reduction (MBSR) Program. She completed advanced teacher training in MBSR at the Myrna Brind Center for Mindfulness at Thomas Jefferson University Hospital.
CONTACT HARRIET TODAY IF YOU'D LIKE TO CUSTOMIZE A PROGRAM FOR YOUR ORGANIZATION.
---
TESTIMONIALS FROM RECENTLY TAUGHT SESSIONS:
"I had so many emotions going on during your session.  Crazy as it sounds, it felt good to do this session in the privacy of my own home so I could laugh and cry without holding back." 
"Just wanted to give you a big shout out and thank you for the awesome webinar you hosted last week. The slides and information provided were great and had an amazing meditation experience.  It made me get back into my daily meditation routine with feelings of hope and inspiration."
"This is absolutely the perfect time to be developing these skills."
"I found the class to be thought-provoking and encouraging. Plus, you get an opportunity to be still during each session which is a great stress-reducer."
"I'm someone who doesn't do well with meditation so I was a little skeptical of mindfulness, even though it's not the same thing. Harriet did a great job of teaching us how to practice mindfulness and demonstrated easy ways for us to take mindful breaks and incorporate into a daily routine. I've definitely been using what she taught us."
---