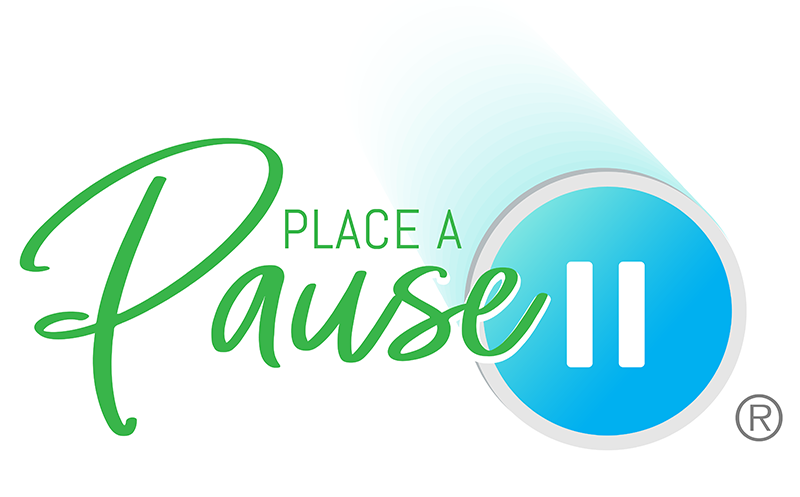 Place a Pause is a dynamic award winning program that helps individuals and organizations:
improve their performance and bottom line by teaching practical strategies.
enhance employee engagement, productivity and satisfaction.
After all, a Mindful business is a healthy, more collaborative workplace!
Practicing Mindfulness enables you to:
create space in your work and personal life, to focus on what is most important.
be more creative, efficient and even get a better night's sleep!
Throughout Place a Pause's interactive and engaging program, participants will learn tangible ways to practice Mindful awareness, become more present and productive and be better equipped to handle stress and unavoidable work and personal conflicts.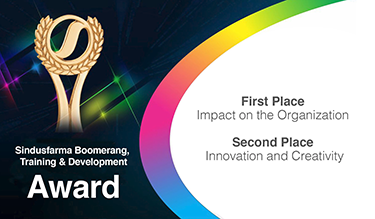 HOW IT WORKS
This immersive four-week virtual program focuses on cultivating and maintaining the foundational attitudes of Mindfulness. During each weekly 75-minute session, participants will experience an interactive and engaging agenda that includes formal and informal practices and small group exercises.
This program can be taught to:
small groups of up to twenty individuals within a team, group, department, etc.
designated employee trainers who will be taught to facilitate the program throughout their organization
To learn how to schedule a PLACE A PAUSE meeting/session/workshop, contact Harriet today.

---
TESTIMONIALS FROM RECENTLY TAUGHT SESSIONS:
"I realized I was holding tight a difficult situation in my life and now I let it go, the situation is still here but I'm not putting effort to hold that."
"I thought this was going to be a complete waste of time. I was pleasantly surprised that it provided a way to redefine, recenter, my perspectives on dealing with myself and others."
"While driving, I avoided a bad car accident by being completely aware of my surroundings."
---