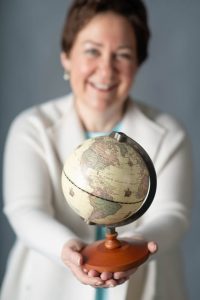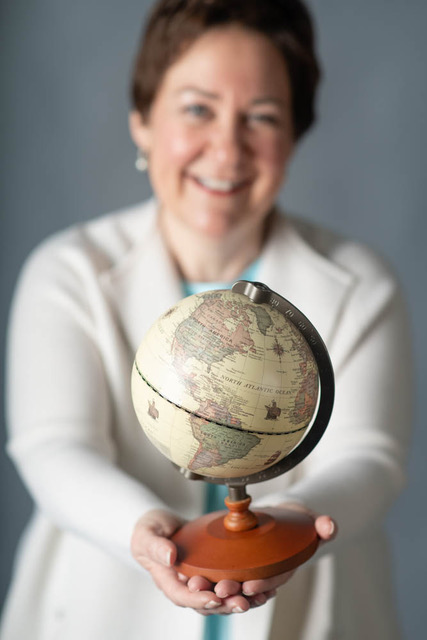 Some people think that stress is good. It keeps people sharp. Not me.
Learning how to stay focused, makes one much more productive and that keeps you sharp.
Teaching Mindfulness at Johnson & Johnson was never part of my job description. It was part of my heart.
I taught "on the side" over 5,000 employees and leaders how to decrease their stress and increase their productivity and performance, thanks to my supportive managers who understood the value. I was passionate about teaching my colleagues, and then became driven as I watched family and friends all begin to suffer the effects of stress. Five years ago I left J&J to focus entirely on growing my own speaking business.
I've been a registered nurse (RN) for over 30 years. Google autoimmune diseases (e.g., Crohn's Disease, Rheumatoid Arthritis, Psoriasis, Diabetes…) and their link to stress. The number one killer globally is heart disease, almost entirely preventable. Big stress component there as well.
The World Health Organization said back in 2019, that stress at work was a global pandemic. Little did they know what was coming next.
WHAT'S THE ROI of learning Mindfulness?
Program attendees have found:
● They accomplish more because they learn how to find the space to think.
● They become more engaged, and if they're part of a team it increases the team's performance.
● They sleep better at night, and their immune system is enhanced.
In 2020, CEO, Martti Hedman, attended my lunch and learn presentation at his company Colorcon, and later asked me to develop a global train-the-trainer Mindfulness program. The pilot launched in NOV 2020 in Singapore, India, the UK, Brazil and the USA.
● 98.75% of the pilot participants said the program positively impacted both their business and personal lives. One person shared they avoided a terrible car accident. Another shared how they now had patience in dealing with a difficult client. Others found compassion for their teenager's dreams that weren't their own.
● In 2021 the program continued to roll out globally and won first place in Impact on the Organization and second place in the Innovation and Creativity category of the Sindusfarma Boomerang Training and Development Award, which recognizes the best Human Resources projects in the pharmaceutical industry in Brazil.
If you think an engaged workplace is worth exploring, I'd welcome the opportunity to speak with you. Whether it's a keynote, executive retreat, lunch and learn, or multi-week program, I customize the deliverable to meet your needs.
And here is the link to why I named my company Big Toe in the Water!